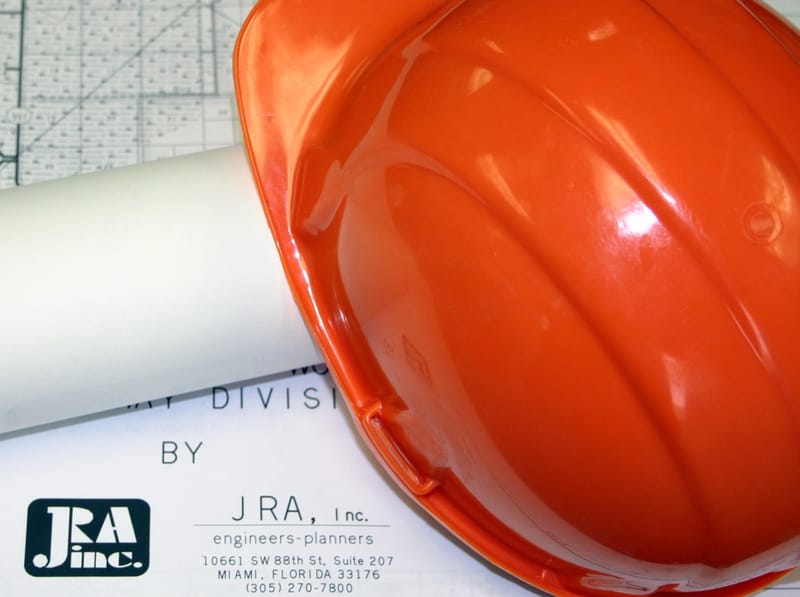 Our Staff has a vast array of experience and knowledge that has been accumulated throughout the years, allowing JRA, Inc. to offer a wide range of services, either directly or in conjunction with other consultants. A sampling of the many services JRA, Inc. can directly provide to clients from project inception through final design includes:
Street & Highway Planning and Design
Utility Planning and Engineering
Utility Coordination
Site Planning and Design
Over the years, JRA, Inc. has established strong working relationships with consultants and associates in related fields. We readily recognize where our strengths lie and where our clients can benefit from services of others. We can assemble and lead full project teams, or refer our clients to specialists with unique qualifications or expertise, as required by the circumstances of a given project. We appreciate the opportunity to present our company's qualifications to you, and look forward to further discussing your needs. Regardless of the size, scope, or location of your project, JRA, Inc.'s knowledgeable and experienced staff stands ready to serve you with the very best professional services available. JRA, Inc. is proud of its history, its achievements, and its reputation in the industry. The primary goal of our company is to maintain our pride by continuing our history of excellence. "Pride through Performance" has long been, and continues to be, the company's motto.